Scania Parts are based on four core values: availability,
professionalism, customer value and quality. These values
demonstrate how we support our customers and their
operations, thereby building trust and loyalty. In this
publication, we have opted to focus on arguments promoting
quality and professionalism.
Customers must feel secure in the knowledge that Scania Parts give them value for money. They need to be aware that Scania makes major investments in technical development and product testing to ensure service life and reliability.
Scania Genuine Spare Parts
Genuine spare parts for keeping your truck in optimal condition for years to come!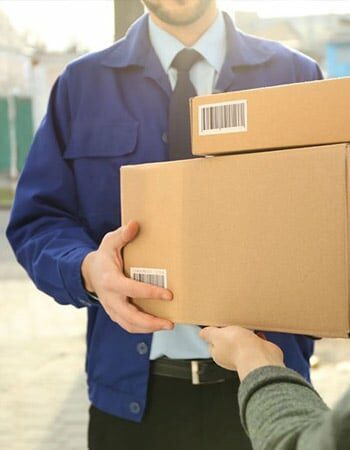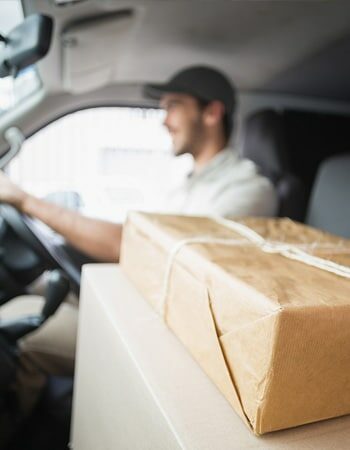 Shipping and delivery for spare parts is an essential part of the supply chain for businesses in the manufacturing and maintenance industries. The timely delivery of spare parts is crucial for minimizing downtime and ensuring that equipment and machinery are running efficiently. To achieve this, our company work with logistics providers that specialize in spare parts shipping, utilizing advanced tracking systems and supply chain management technologies to ensure speedy and reliable delivery.
Once we collect your goods, we pack them in the most optimal way so you can get the minimum transportation costs, but of course to collect them with no damages on the way to you. You can call your forwarder to collect or we can inform you about transportation costs. We have made special pricing with global transportation comanies like Schenker, K+N, Dhl and more.