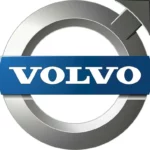 Keep your Volvo a Volvo. Genuine Volvo Parts and Accessories are designed for ultimate reliability, durability and performance. Always quality assured and made to fit your truck's exact specifications. With our global dealer network, vast inventory and efficient distribution system, you can trust that the right parts will be available when you need them. And, if they're installed in one of our workshops, you can rest assured that the work will be done by trained and skilled technicians using the correct tools. Plus, you'll enjoy a 2-year fitted parts warranty.  All to give you more uptime, value for money and peace of mind over the long haul.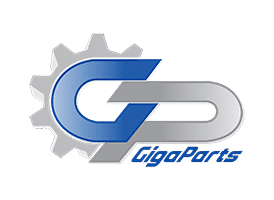 Volvo Genuine Spare Parts
Genuine spare parts for keeping your truck in optimal condition for years to come!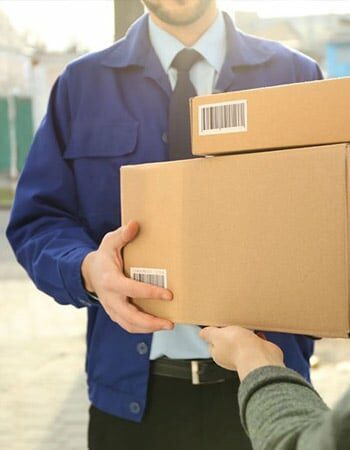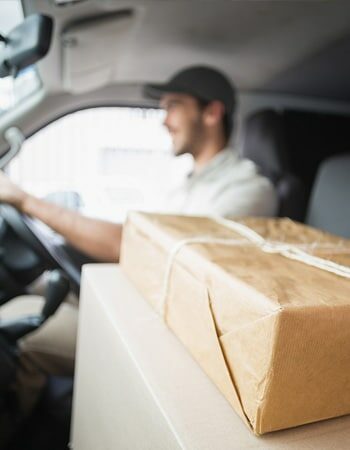 Shipping and delivery for spare parts is an essential part of the supply chain for businesses in the manufacturing and maintenance industries. The timely delivery of spare parts is crucial for minimizing downtime and ensuring that equipment and machinery are running efficiently. To achieve this, our company work with logistics providers that specialize in spare parts shipping, utilizing advanced tracking systems and supply chain management technologies to ensure speedy and reliable delivery.
Once we collect your goods, we pack them in the most optimal way so you can get the minimum transportation costs, but of course to collect them with no damages on the way to you. You can call your forwarder to collect or we can inform you about transportation costs. We have made special pricing with global transportation comanies like Schenker, K+N, Dhl and more.